We don't believe punishment to be an appropriate method for justice. If a person hurts someone that means that we, as a society, have failed to protect our members and we were not able to recognize dangerous behaviors ahead of time.

Below you will find the stories of inmates who we believe deserve to be heard.
Mark Williams
A project led by Lindsey Humphreys to get Mark Williams home.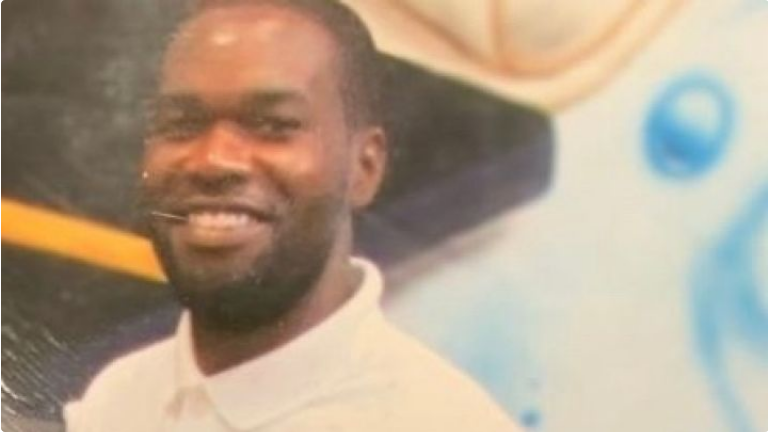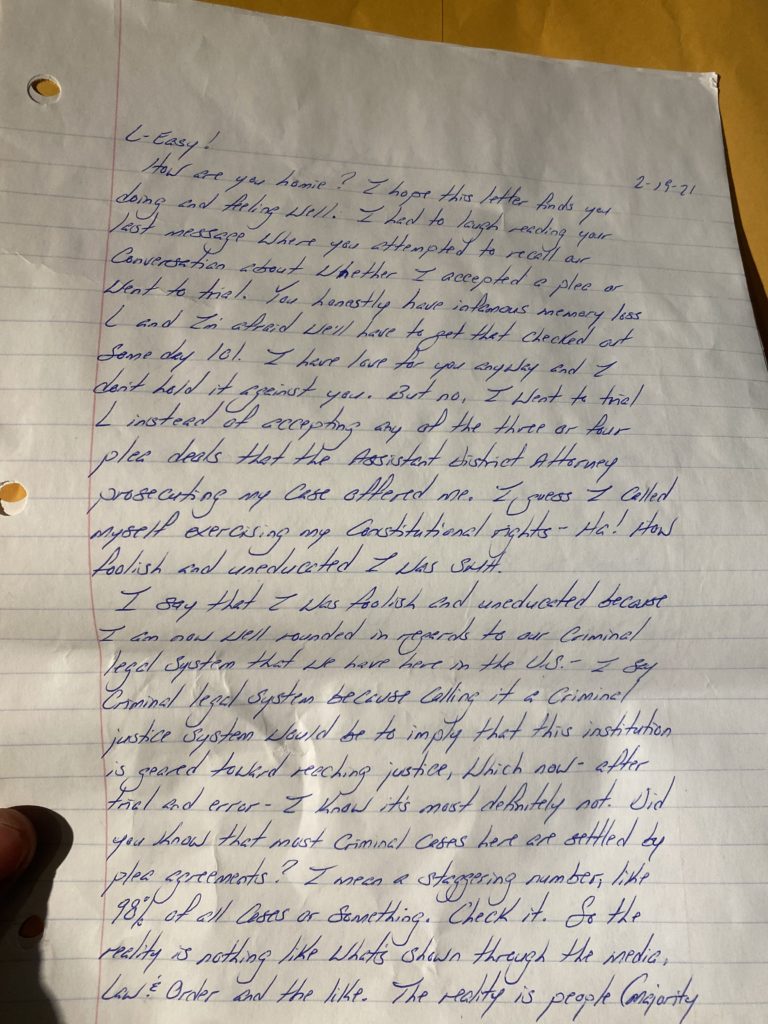 Hi Folks,
This is a solidarity project to get Mark home. We sincerely appreciate you taking the time to read these words and we ask you, if you can, to please contribute to his GoFundMe. Mark only stands a chance if he can get the funds to obtain legal counsel, so every little bit helps.
11 years ago, Mark's life was determined insignificant enough by the courts system for the remainder of it to be spent in a jail cell, far from his friends and family and everyone who cares for and loves him. Imagine being told at 20 years old that you will be spending the remaining years of your young life (about 60 years if you die of natural causes) in a 70 square foot cell. Mark has many people who love him, notably his two sons (15 and 17) who undoubtedly would be better off with their father physically present in their lives. While he speaks to them on a regular basis and ensures that they understand how much he cares about and wishes he could be with them, one can hardly suggest that they wouldn't be better off having him participate in parenting activities that many of us take for granted.
At the link below, you can read Mark's story and then the story of how I got in contact with him.
Get Mark Home
Thank you for your support.
Lindsey